GET STARTED NOW
Discover
Support
Social
+1-855-699-2851

Phone support:

open

Ready for your call :)

Phone support:

Closed

We are back in:

Our business hours (Mon - Fri):

07:00am (EST) - 10:00pm (PST)

US support teams
Earn Up To $45

Per Customer

Join Designhill's Affiliate Program and receive 30% commission on every sale
Reliable and Customizable Performance Analytics
Dedicated 1-on-1 Support Team
Real-time Sales Reporting
Earn More with Frequent Offers and Promotions
No Joining Fees — Start Making Money Today!
Unlimited Earnings
Recent Customer Reviews
Gary Harris
This free logo maker gives amazing results and is easy to use even for the non-designers. It gave me a wide variety of fonts and icons to choose from and within a matter of minutes, I designed my brand new logo.
10 Dec
Richard Robinson
The three-step logo designing process is flawless and makes getting a new logo design a snap for the users. Using this online logo maker turned out to be a great experience.
16 Dec
Aaron Walker
@designhill logo generator made creating a new logos cheap and easy easy. Will be using this amazing tool again and recommend it to everyone with confidence.
26 Jan
Joshua Clark
I got an amazing logo for my advertising company, will definitely use @designhill online logo maker again. Excellent value for money.
18 Jan
Jeffrey Wright
After a lot of searching, I found this free logo maker online and it was an awesome experience. Besides, @designhill maintains a good collection of icons and images to help you create logos of your choice.
6 Dec
Richard Clark
It was my first experience with this cool custom logo maker and it went quite well. You can give your brand a high-quality new logo at an affordable price in just a few hours.
2 Dec
Kevin Young
Just by spending few minutes on this online logo creator, you can get great looking logos for your business. And to get the final files, you need to pay a nominal price, a fair deal I must say. I am highly pleased with the results.
23 Dec
David Lewis
I just started a new travel blog and needed a logo. Honestly, I didn't have the budget to spend much but with this great logo maker, I created the desired logo without splurging much. I will surely use this tool in future as well.
16 Jan
Paul Fisher
@designhill logo creator is a great tool and helps you create a free logo within minutes. Using this tool was a simple and straightforward task and the editing features helped me in creating the desired logo.
19 Jan
James Russell
The tool offers simple 3 step designing process which is so streamlined that even without any designing skills, you can create a logo that matches your business needs.
22 Jan
Melissa White
With this logo generator, I got a brilliant logo design to kickstart my startup. It saved me from a whopping amount of hiring a designer. I am happy with the outcome.
10 Dec
Over $3 Million in Sales Last Year and Growing Fast
Provided high quality logos to over 100,000 customers with 99.5% customer satisfaction
Our Best Ever Logo Maker
AI Powered Designs
Providing customers with hundreds of high-quality logo choices in under 60 seconds.
Easy To Use
In 3 steps your referrals will be able to view their customized logo designs.
Pricing For All
High-quality Logos available for $20, $65, or $150 depending on customer requirements.
Check out some cool logos designed by our logo maker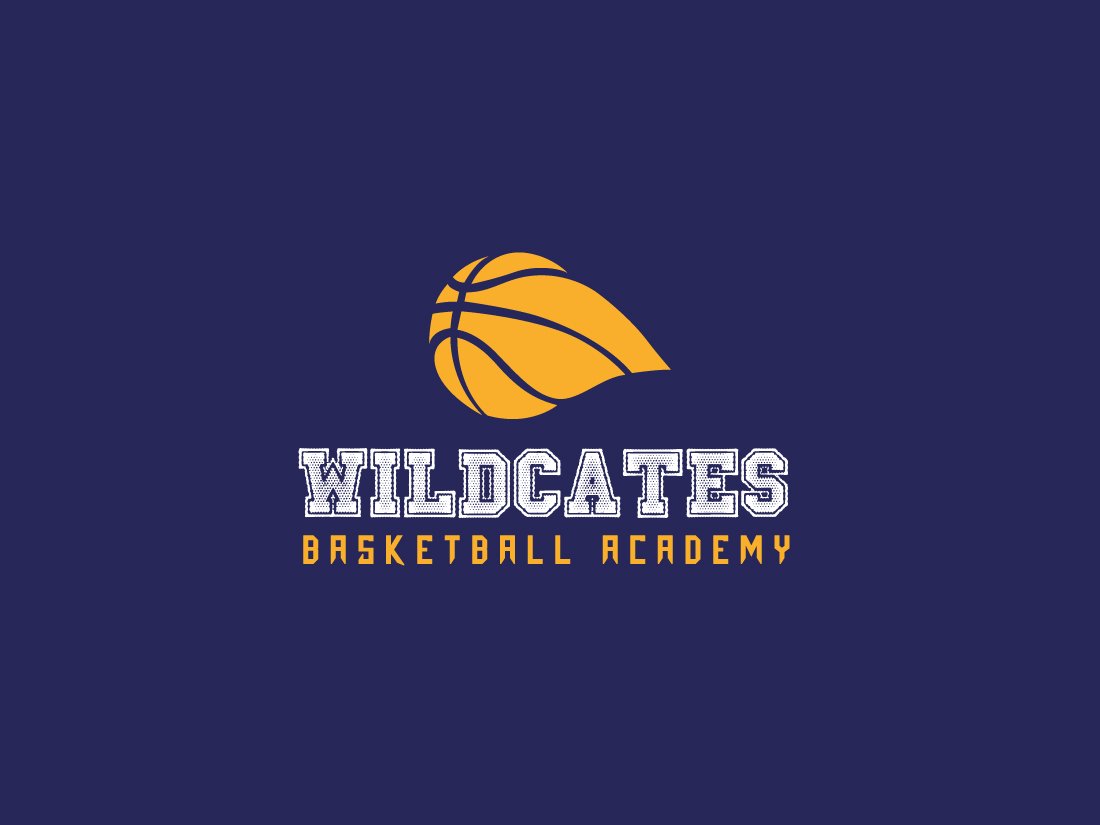 Affiliate Program FAQs
What is the Designhill affiliate program?
Designhill affiliate program gives affiliates like yourself an opportunity to work with Worlds #1 Logo Maker. Selling our market leading AI logo maker with a 30% commission on each sale and absolutely no earning limit.
How does the link tracking work?
Cookies are used to track your referral links. If someone leaves the webpage and comes back later without clicking the referral link again, then cookies will track the whole activity.
Do you offer extra rewards?
Yes! We host regular challenges that allows our highest performing affiliates to earn more per sale and can also reward you for trying something new.
How and when will I get paid?
At the end of each month, your rewards will get calculated, and you will receive your money through PayPal.
How long do cookies last for?
Cookies will last for 90 days. It will start every time the user clicks on the link again.
How do I refer a new customer?
You can share your link on social media, email, or website. The choice is totally yours!
How much I can earn?
You can earn 30% commission for every sale made through your referral.
What else do I need to join?
You need a positive attitude and a website to be part of our affiliate program.
Need A Design?
Over 100,000+ business have used Designhill to source high quality graphic designs. There are two ways by which you can get a professional graphic design at Designhill:
Best for when you want to crowdsource ideas. Multiple designers submit entries for you to rate and review before you award a winner.
Fixed price packages
Hand crafted designs from World-class designers
Dozens of concepts to pick from
100% money back guarantee
Best for when you want to work with a single designer only. Explore the range of creative services offered by our highly talented designers.
Work with a single designer
Hand crafted designs from World-class designers
Options within all price ranges
Flexible turnaround time